Celebrations
honeymoons
After the wedding bells have rung, the cake has been eaten, and the celebratory rice has been swept up, and all of your guests have departed, it is time for just the two of you to get away, relax, enjoy a beautiful spot in the world….ALONE.
Having time away from the distractions and interruptions of everyday life enables newly weds to connect and enjoy each other's company, and therefore to start married life together on the best possible note. Their seclusion together sets up the optimal conditions for intimacy and romance. But where do you go for the ultimate honeymoon. Well here are just a few of the top-ranked places.
From luxury villas to aromatic cuisine, the countryside of Italy teems with romance. Couples can dodge the crowds of Florence by visiting Siena and Lucca before heading to the Cinque Terre villages along the coast. No matter which Tuscan vacation you choose, you'll find an abundance of sprawling vineyards and cascading hills. You can visit this glorious region in northwest Italy to escape the hustle and bustle of Rome or Milan and instead take in the Italian countryside. Some places to explore are:
Florence - Firenze, Tuscany's capital city, is known for its Renaissance art and architecture. You can climb to the top of the Duomo, gaze at Botticellis at the Uffizi Gallery, tour the Galleria dell'Accademia and stroll through the Boboli Gardens for a taste of the 13th through 16th centuries.
Siena - Siena vies with Florence for the title of the most charming city in Tuscany. While Firenze is known for its Renaissance influence, Siena exemplifies the Gothic era, and you'll find that near-pristine Gothic architecture fills the city. One of Siena's main attractions is also a UNESCO World Heritage Site.
Cinque Terre - Cinque Terre is a group of cinque (five) villages — Monterosso, Vernazza, Manarola, Riomaggiore and Corniglia — strung along cliffs that overlook the Ligurian Sea. Since it became both a UNESCO World Heritage Site and national park in the past couple of decades, the area has been saved from the commercialism that pervades most European cities.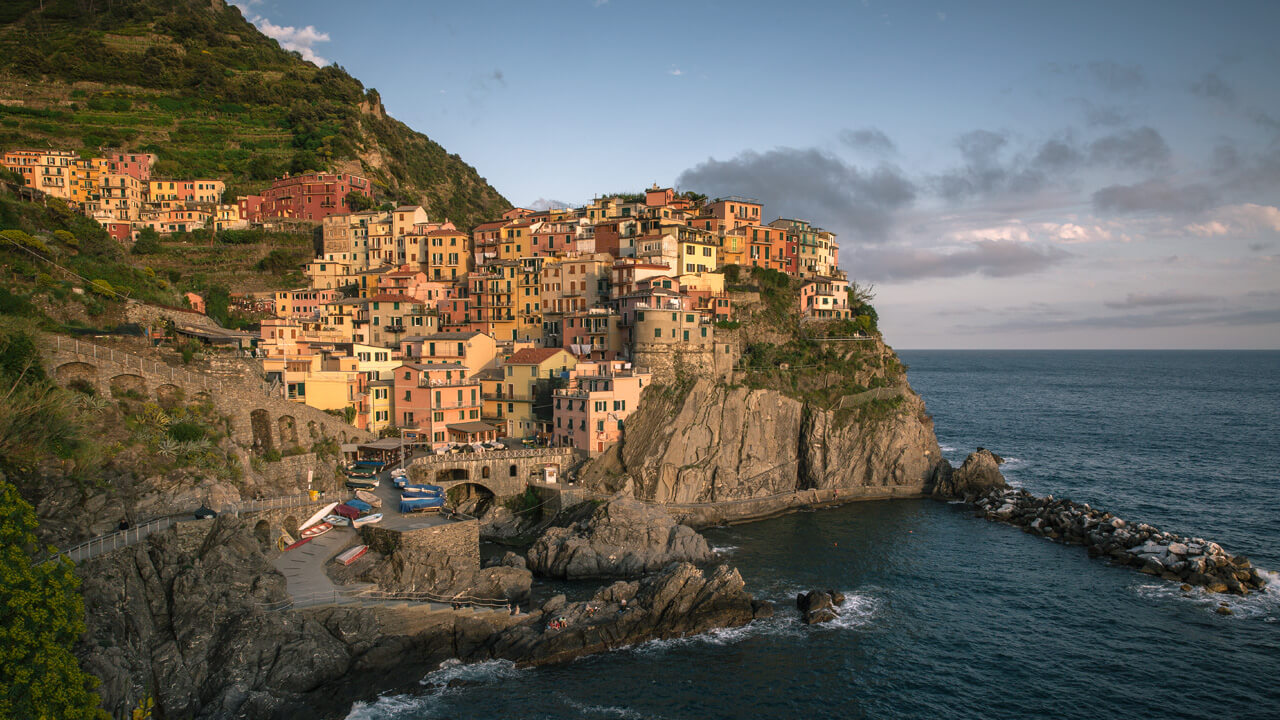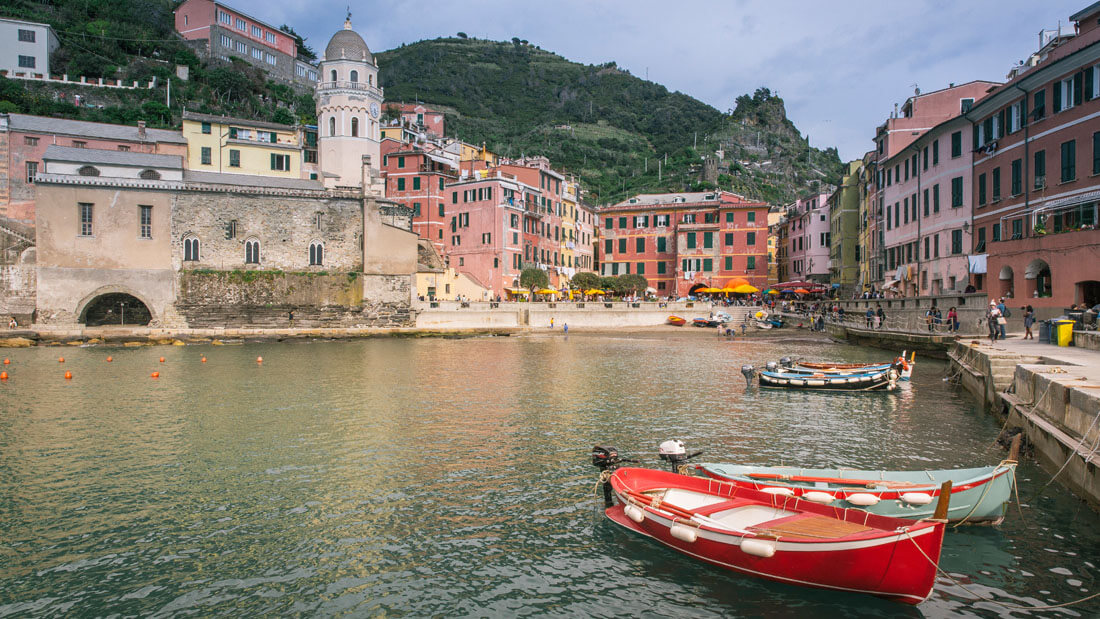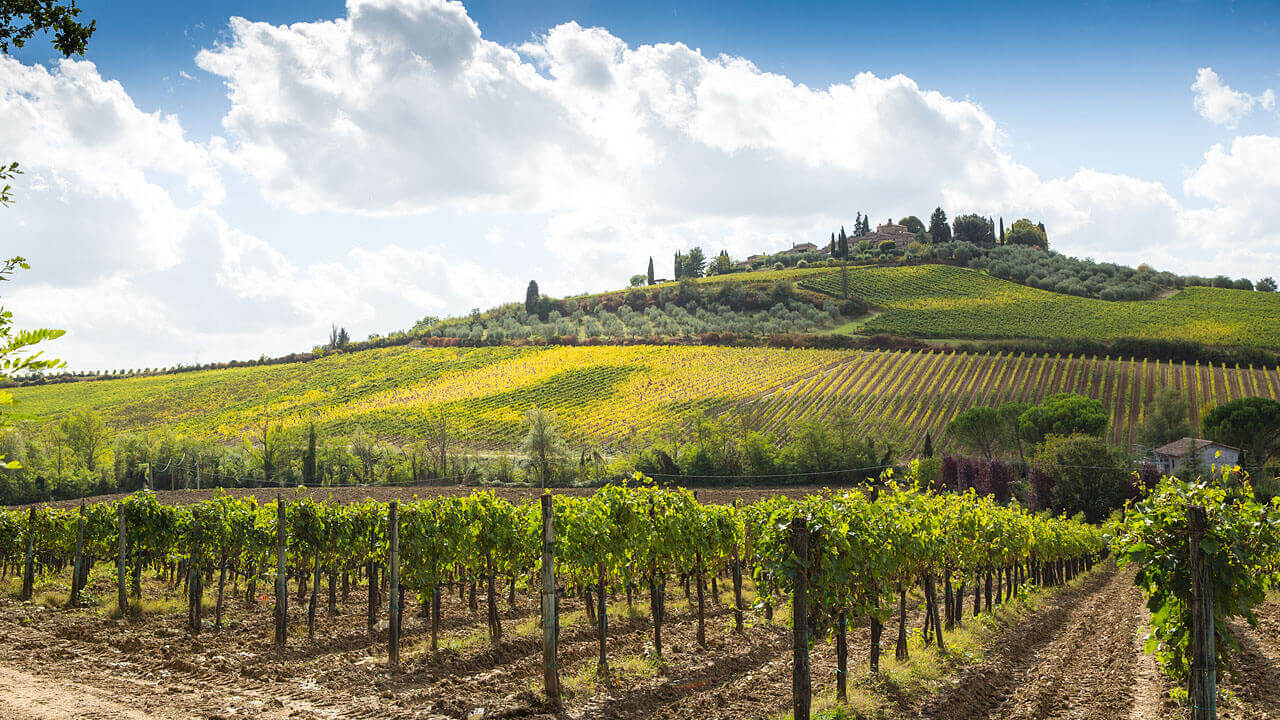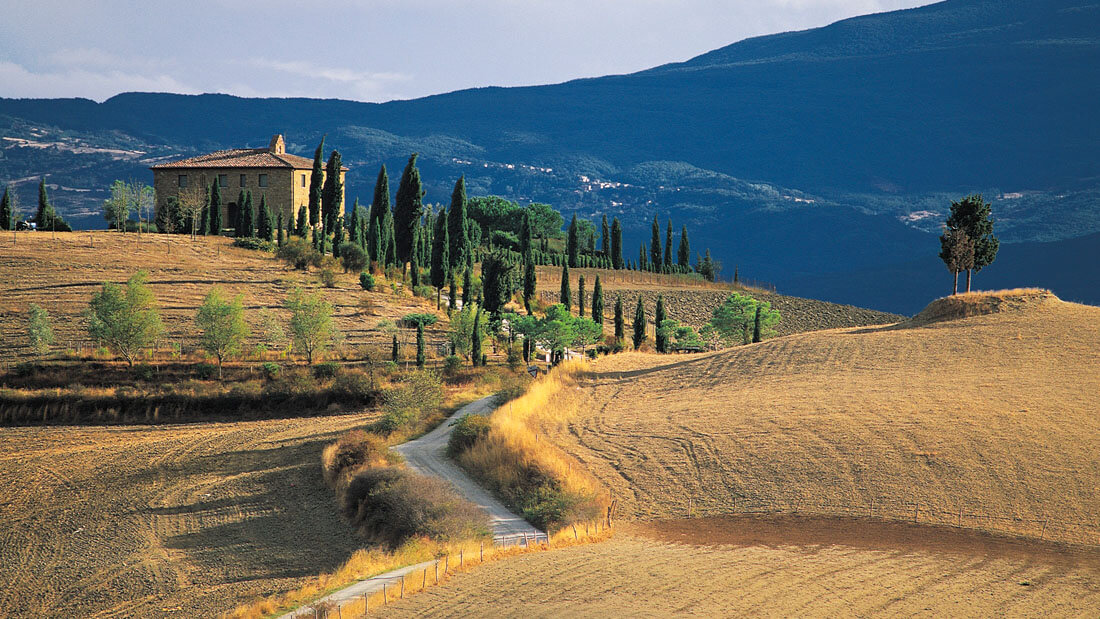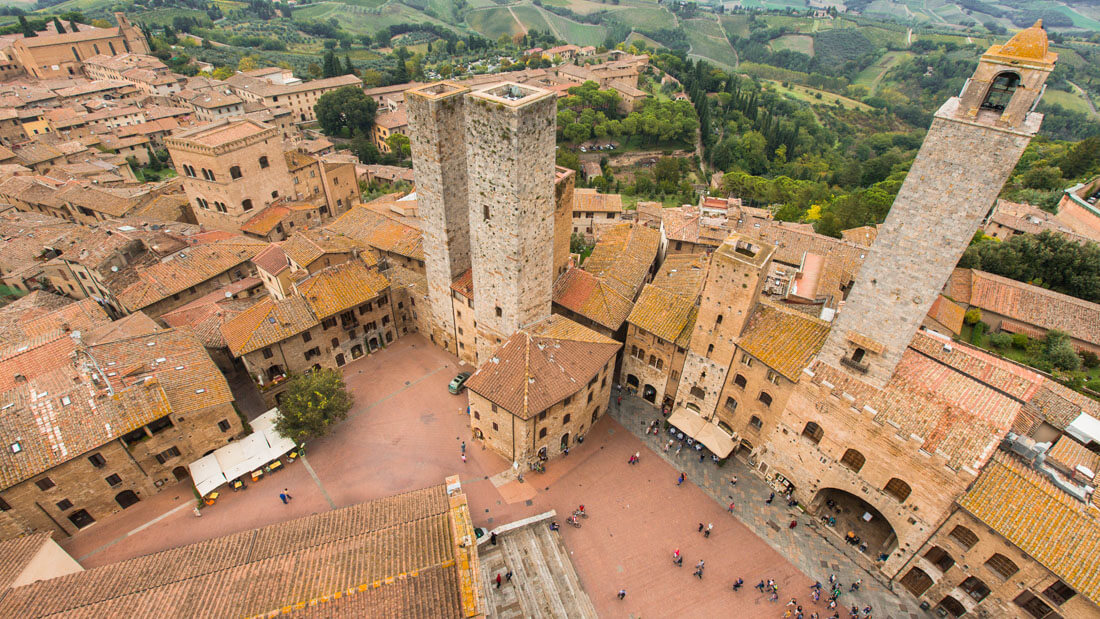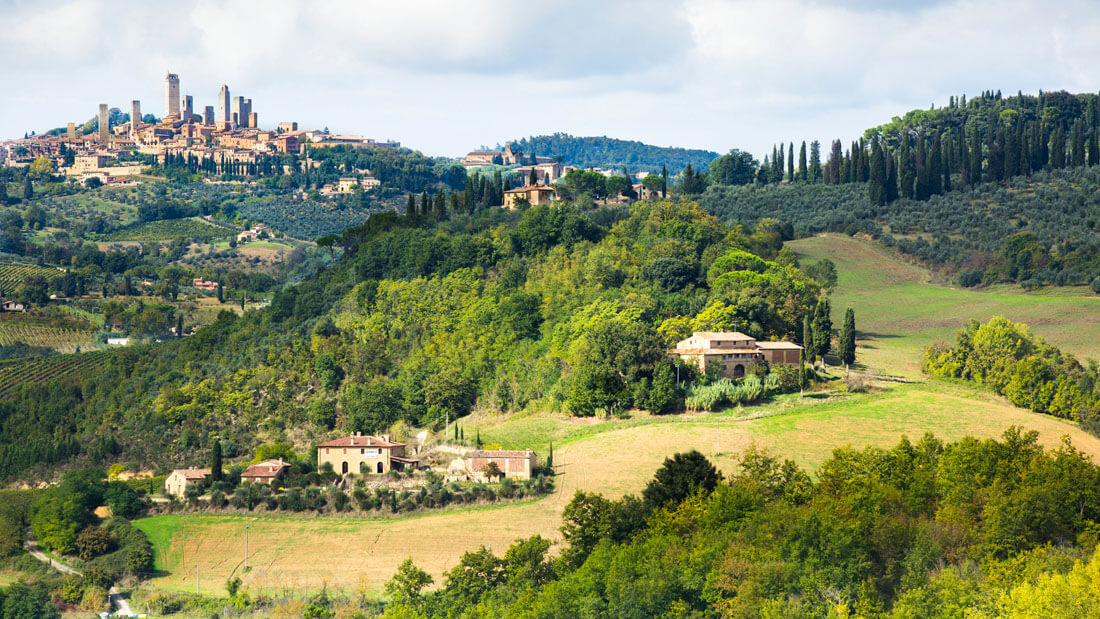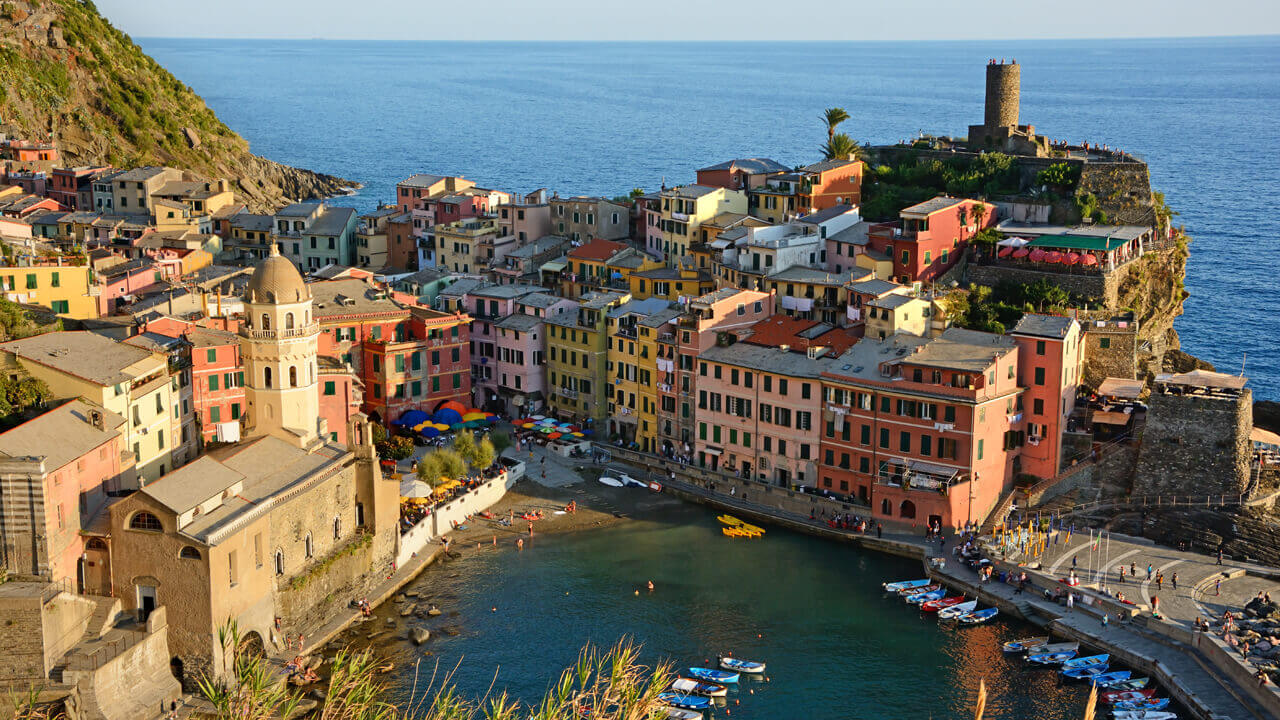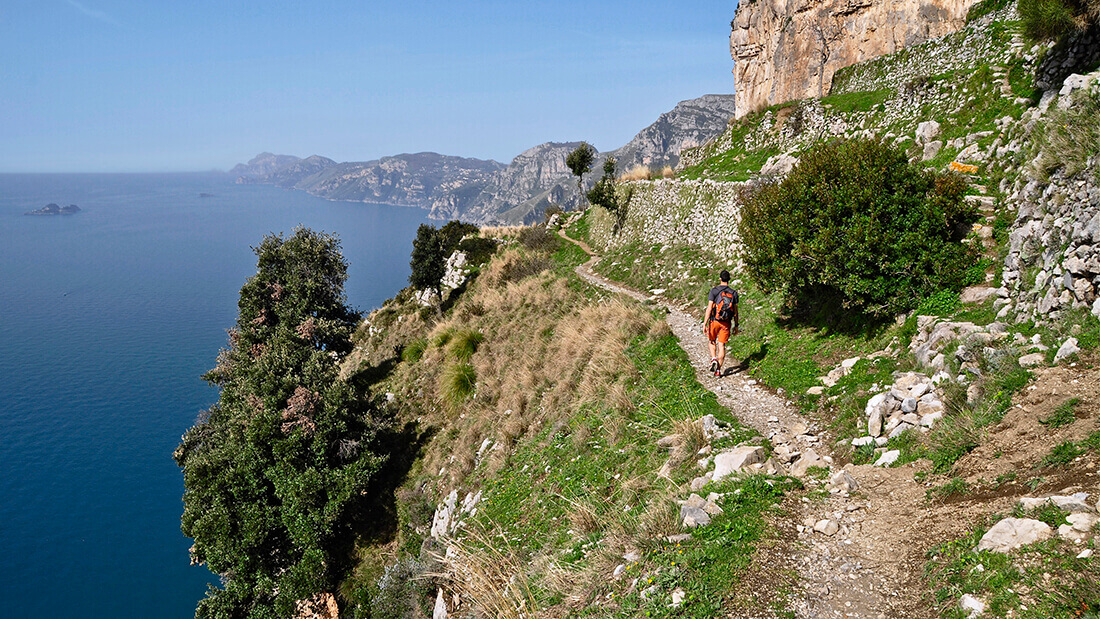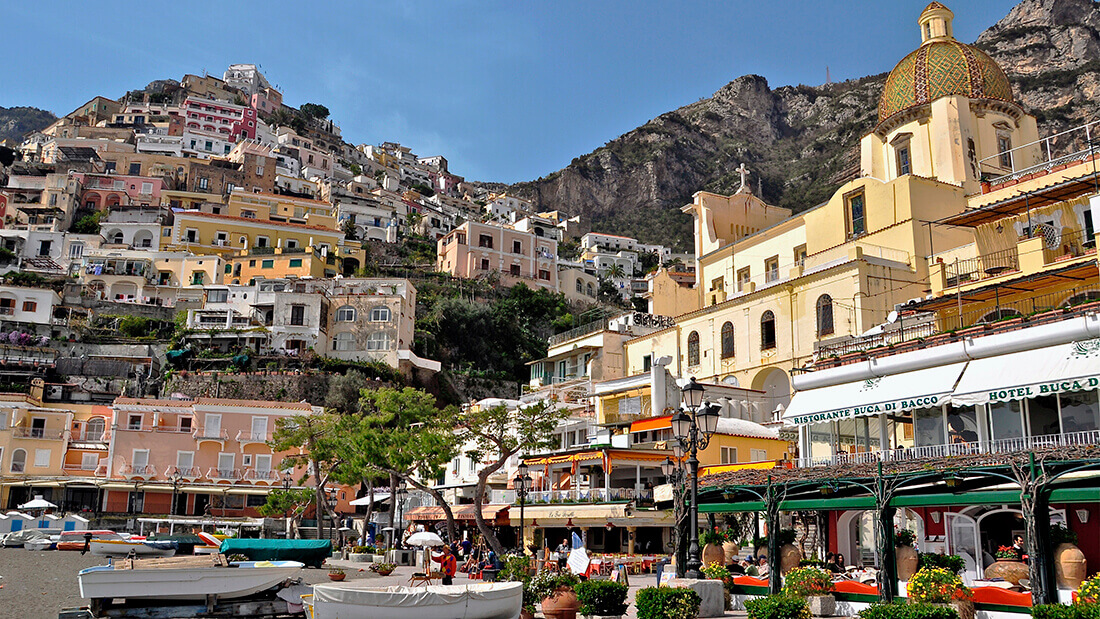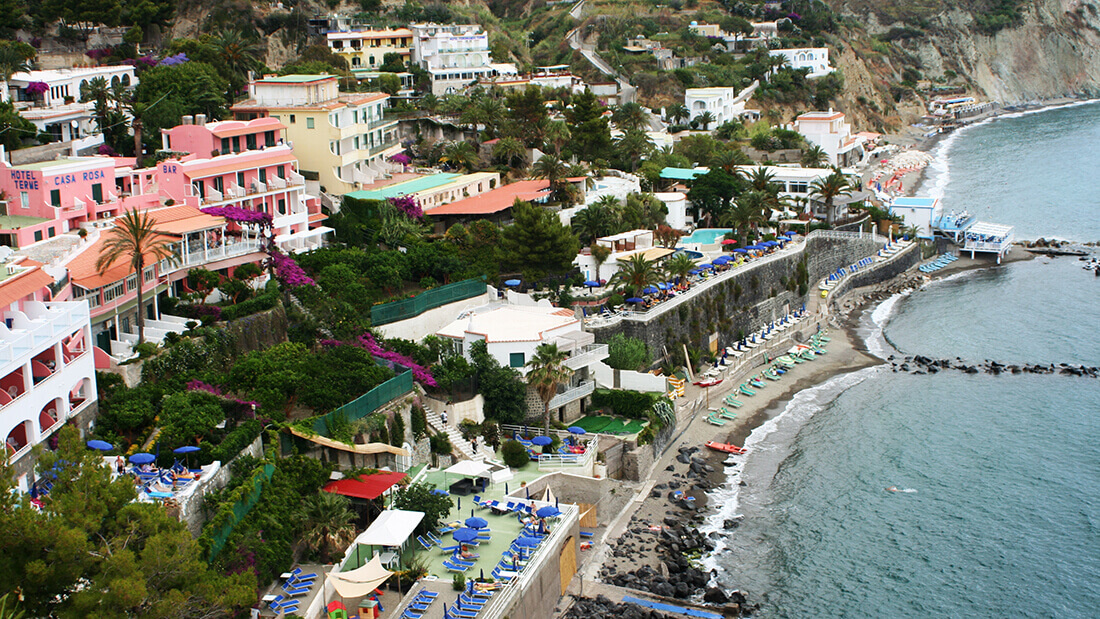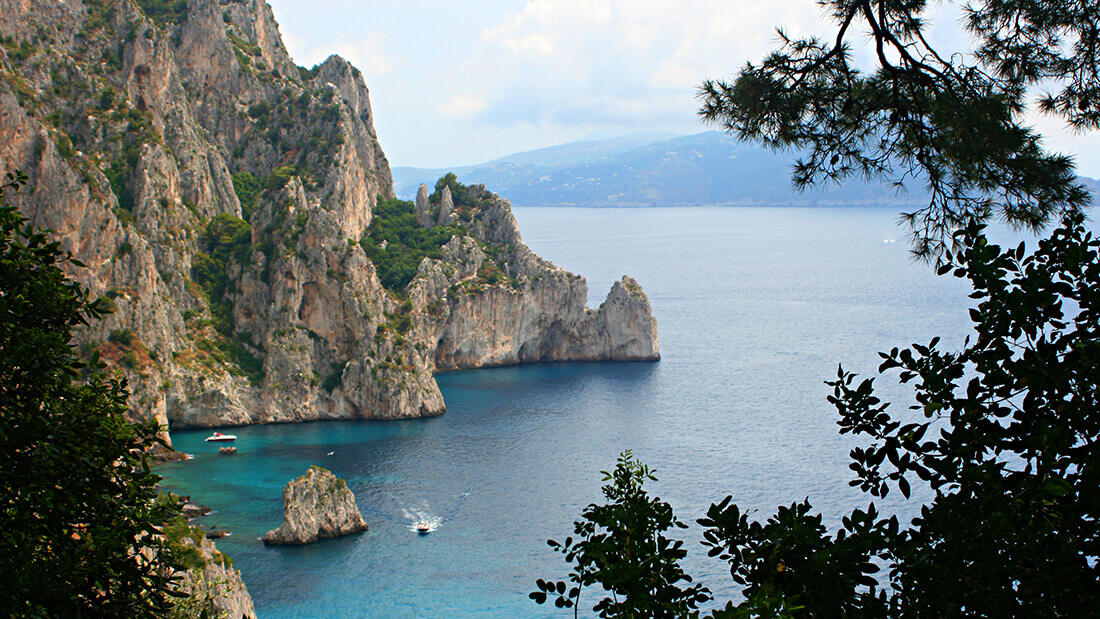 Miles of shoreline, dozens of resorts, French cuisine to die for – Tahiti has all the makings of a honeymoon destination. But beach bums often pass over Tahiti's sands in favor of Bora Bora's ivory shores. Despite its idyllic reputation and accessibility, Tahiti is more of an off-the-beaten-path stop than a romantic getaway. However, that doesn't mean Tahiti deserves to be ignored.
Leafy forests sit beside sandy shores, French crêpes are served alongside Tahitian poisson cru (raw fish). If there ever was a place that embodies the beautiful duality of the French Polynesian archipelago, it's Tahiti. Here, the quirky, often chaotic atmosphere of the island's capital, Papeete, rubs elbows with uncorrupted natural beauty. In fact, Tahiti – the largest of French Polynesia's 118 islands – is often referred to as two separate islands despite them being joined by a tiny land bridge. Best places to explore include:
La Plage de Maui - The primary reason why so many tourists flock to this stretch of shoreline is the sand. While many of the island's beaches boast a volcanic black hue, La Plage de Maui dazzles in pearly white. Located on Tahiti's southern shore, the clean, warm waters of the nearby lagoon are another draw – travelers say the water is unbelievably clear and the lagoon is shallow and calm. Meanwhile, the beach's snack bar serves up fresh seafood and is exceptionally popular among visitors.
Fautaua Waterfall - You may actually prefer visiting Tahiti during its rainy season for the Fautaua Waterfall alone, as more rainwater makes the waterfall even more dramatic. Located in the verdant Fautaua Valley, this natural wonder's sparkling water cascades 985 feet down into a large pool. To reach the waterfall, you'll have to take a pretty arduous hike, which is probably best done with a tour group or guide. Your hotel or vacation rental host should be able to provide information on local guides.
Papeete - Papeete is the capital city of not only Tahiti but also all of French Polynesia. Inside its boundaries, which sprawl across the island's northwest coast, are opportunities to shop, to dine and to revel in the nightlife. When it comes to shopping, black pearls and island crafts are the main items to look for. The Municipal Market in Papeete is worth a visit, too. Filled with fresh veggies and fruits, meat and fish, flowers and artsy goods like hats and souvenirs, the market receives high praise from most visitors.
If you can't travel to Tuscany for your honeymoon, Napa Valley is the next best thing. Honeymooners can spend their days touring vineyards and sampling California wines before relaxing at one of the many luxury resorts or estates. With its rise in the wine industry, Napa Valley has also become a vacation hot spot. The tiered hillsides, wine caverns and illustrious estates make for stellar scenery, and top-class hotels are taking note. Scattered between the vineyards, sumptuous resorts cater to every indulgence — golfing, spa pampering, gourmet dining, you name it. Some good things to do while visiting are:
Napa Valley Wine Train - Self-described as Napa's most unique restaurant, the Napa Valley Wine Train departs from downtown Napa, journeys through 18 miles of scenic vineyards and hills, with stops along the way to St. Helena before heading back. Many say a trip to Napa isn't complete without experiencing the Napa Valley Wine Train.
di Rosa - Some call it Napa's hidden gem or best-kept secret, others might call it a beautiful assortment of the bizarre. But di Rosa is truly an outdoor sculpture garden in California wine country. More than 2,000 works from more than 800 artists are scattered across 217 gorgeous acres and inside di Rosa's Gatehouse Gallery. Travelers find that a visit to di Rosa is an ideal break from the multitude of winery tours. And even if you're not into art, you'll still enjoy strolling the premises and the beautiful scenery.
Robert Mondavi Winery - The Robert Mondavi Winery's art collection and calendar of musical performances are a strong indicator of its heavyweight status among California vineyards and wineries. You've even probably spotted the name "Robert Mondavi" on the shelf of your local grocery store. This Oakville winery was one of the first major Napa Valley producers to cater to visitors with a tourist experience. Guests receive a 90-minute explanation of how a large-scale, technologically advanced winery functions.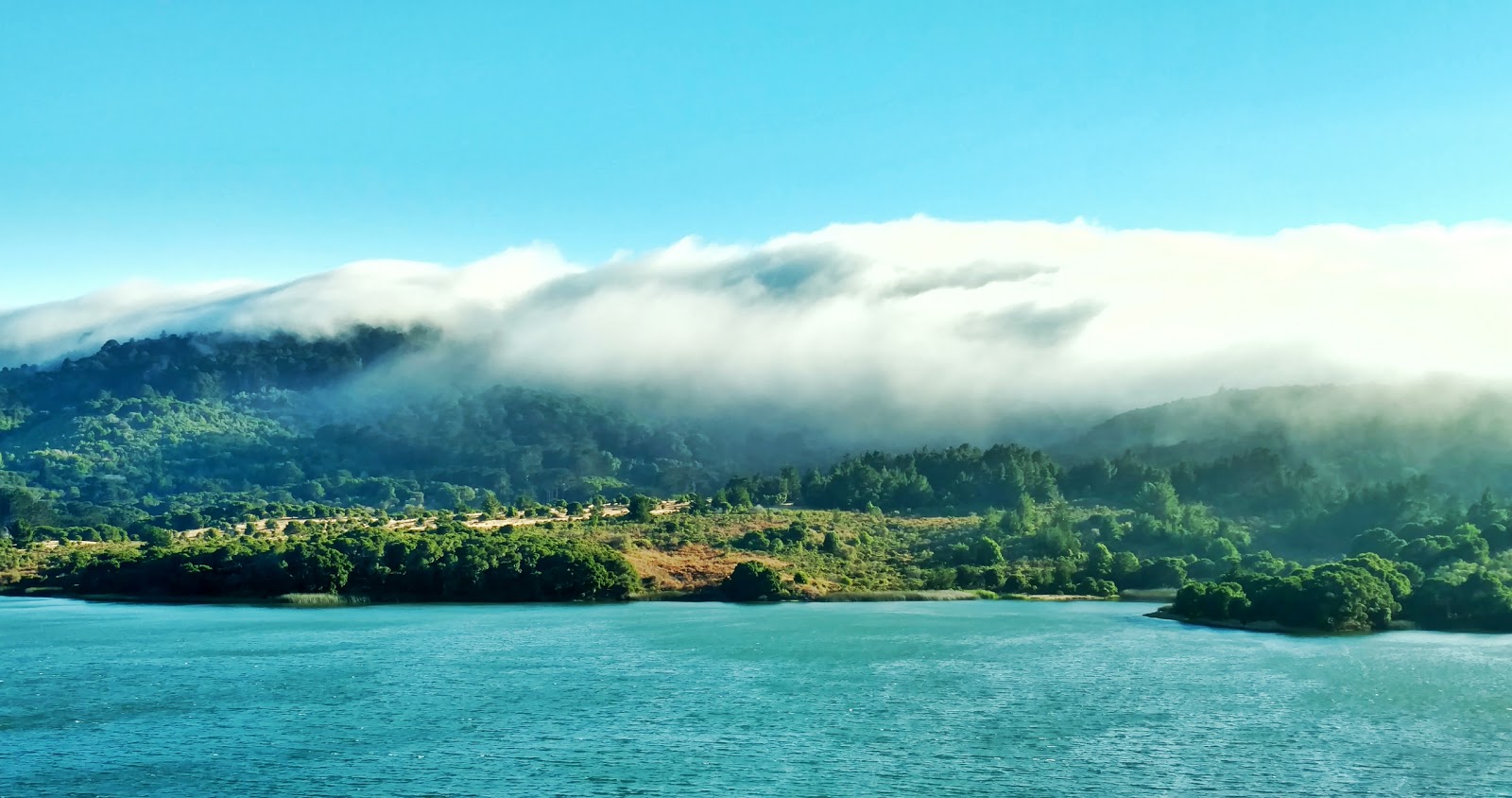 anniversaries
Anniversaries…why are they important? Where did they come from? No one knows precisely when wedding anniversaries were first celebrated. But the tradition is believed to go back at least to the Middle Ages. A husband crowned his wife with a silver wreath on the 25th anniversary of their wedding day. If the couple was fortunate to live long enough, the husband presented his wife a gold wreath on their 50th wedding anniversary. Couples can celebrate every year with a special occasion, but the big ones of the 1st, 5th, 10th, 15th, 20th, and 50th year are considered milestones, and worthy of a special celebration.

Anniversary celebrations provide a great excuse to take a trip. Weather it is a far away destination filled with adventure or a nearby inn for some rest and relaxation, take the time to celebrate the day you vowed yourselves to one another. Anniversaries are special. The date of your marriage is an occasion worth celebrating. Many couples who could not afford a honeymoon when they got married, can make their dreams come true with the perfect anniversary trip. Planning an anniversary trip every year may just not seem practical or it is simply not feasible. Milestones anniversaries are the memorable ones.
Unlike a honeymoon, where newlyweds are often just excited to relax (especially after months or years of wedding planning), a successful anniversary trip can include new adventures you have always wanted to try. So here are a few destinations that can exploit your inner feelings to let go...and have some fun.
#1 Monaco - At night, the famous Casino de Monte-Carlo gives couples a reason to get all dressed up: jackets for gents are "recommended after 8 p.m., while shorts and so-called sports shoes are prohibited entirely. But whether you come to sip martinis under the glow of golden chandeliers, or actually play poker, you'll find the 1863 Beaux Art building a sophisticated, thrilling backdrop for your fancy anniversary spree.
#2 Steamboat Springs, CO - Forget the Alps and the Pyrenees. For a one-of-a-kind ski trip that's closer to home, drive three hours north of Denver to Steamboat Springs. This town's legendary "champagne" powder has 7 percent moisture content, making for silky smooth downhill runs. After you've had your fun on the slopes, you and your skiing (life) partner can warm up together in one of the geothermal pools at Strawberry Park, a collection of natural hot springs set outdoors on the side of a mountain.
#3 San Francisco, CA - If the point of travel is to learn something new about the world, consider adding a useful skill to your repertoire. On your next visit to the Bay Area, test your sea legs at Club Nautique, Sausalito's leading full-service sailing school. Newbies can try an 8-hour beginner class, and while you may not achieve full, unsupervised command of a 31-foot yacht, it's a worthwhile start. Nearby Casa Madrona, a 19th-century mansion-turned-hotel, makes a good landing spot. Suites here have real fireplaces and views of Richardson Bay, and the hotel sits across the street from Sausalito Yacht Harbor.